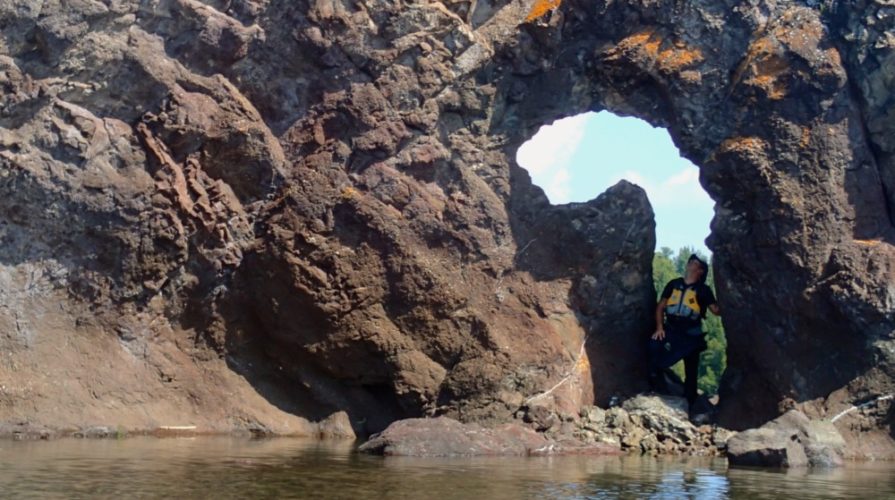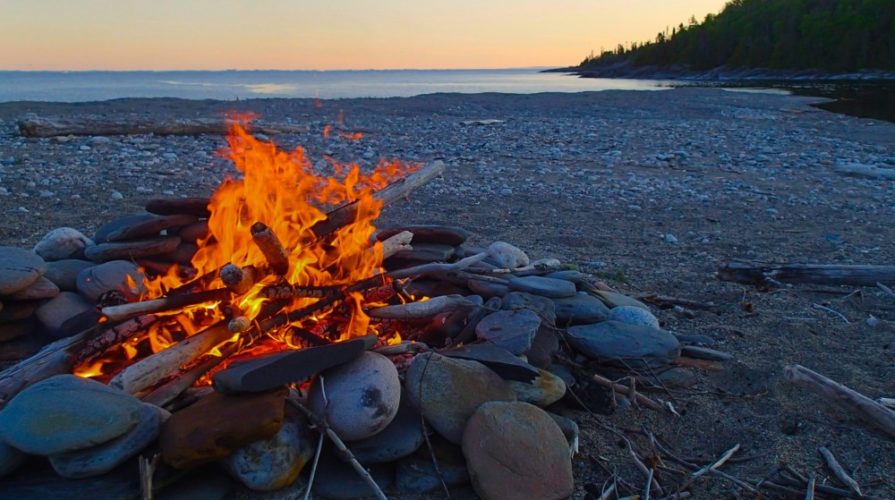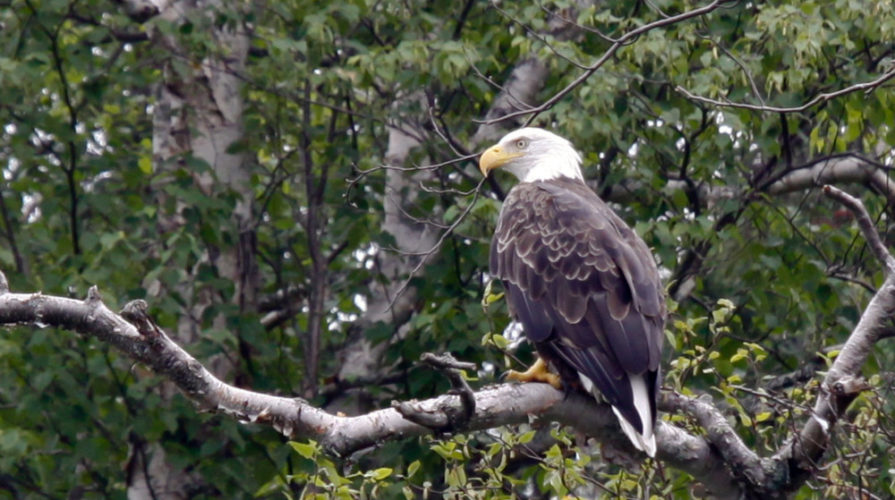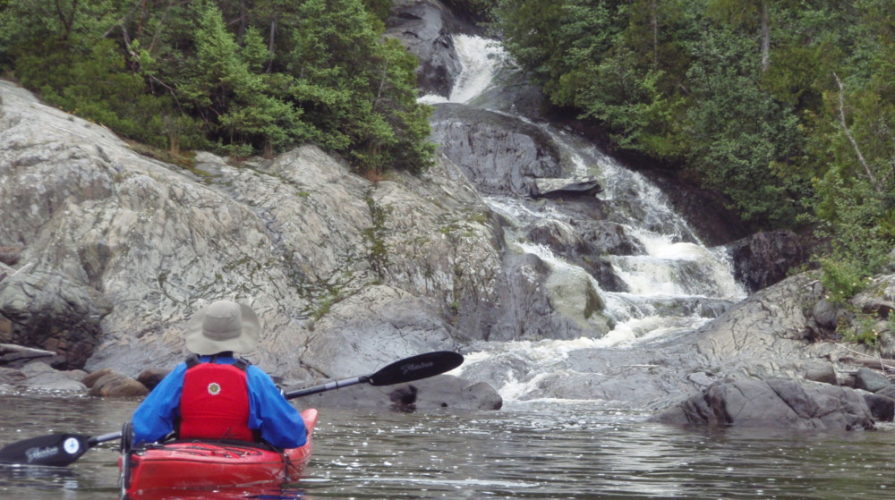 Guided weekend sea kayaking trip with 2 days kayaking, 2 nights camping and a half-day of kayak instruction.
Trip Includes
Qualified Guide(s)

All Meals and Snacks

Fully outfitted Coast Guard approved Sea kayak

Group Safety and Communication Gear

Group Camping Gear

Park Fees
Extra Trip Options
Meal Adjustment (Contact us if you wish to bring your own meals.)

Reduced rate for Pre & Post Trip Accommodations at Rock Island Lodge. Use code: TRIPGUEST
Trip Description
Looking to spend a summer weekend viewing spectacular coastlines, rocky headlands, verdant forests and sandy beaches while paddling through the crystal clear waters of Lake Superior in the company of an experienced wilderness guide? This is the trip for you!
On our two-day Lake Superior sea kayak adventure, we will enjoy landscapes carved from 10,000 years of wind and water, deep green boreal forests, rare Arctic disjunct plants and possibly a wide variety of wildlife including moose, fox, beaver and otters. We may even be fortunate enough to see woodland caribou and peregrine falcons.
Your trip begins on Friday afternoon from our Rock Island Lodge site adjacent to the protected waters at the mouth of the Michipicoten River. We begin with a half-day sea kayak instructional course meeting your group, fitting your kayak and learning/practicing efficient paddle strokes and safety techniques. After a home-style meal at our lodge, we'll convene a trip orientation and plan our route—typically we paddle the northernmost wilderness coastline of Lake Superior Provincial Park, from Michipicoten Bay to Old Woman Bay.
Trip fees include camping on our beach although lodge accommodations are also available at a trip participant reduced rate.
On Saturday morning, we hit the water for a great weekend of wilderness sea kayaking and camping on Lake Superior. Trip distances range from 10 to 25 km where the group sets our pace. We tend to spend most of the day on the water traveling at a relaxed pace, leaving lots of time for "covering the distance" and exploring the coast. The lake is mostly calm in summer, but when it gets rough we enjoy the view from shore, so experience paddling in surf and swells is not necessary.
You will be responsible for carrying a portion of the group gear, as well as your tent, sleeping bag and personal gear in your kayak. Once we've reached our group campsite for the evening, your experienced guides can assist you with setting up your tent. Then explore some more by foot or kayak, enjoy the afternoon sun in the company of a good book, or chat with the new friends you've made on your trip.
Your guides are certified in advanced wilderness first aid, sea kayaking and leadership. They know and love Lake Superior and want to share their knowledge with you and your family. Your safety is their primary concern. They are also wonderful wilderness chefs. On trip meals are healthy, fresh and delicious. No freeze-dried food here! We can also accommodate most special diets.
This is a wonderful trip for folks looking for an introduction to sea kayaking and camping on Lake Superior.
Join us this summer!