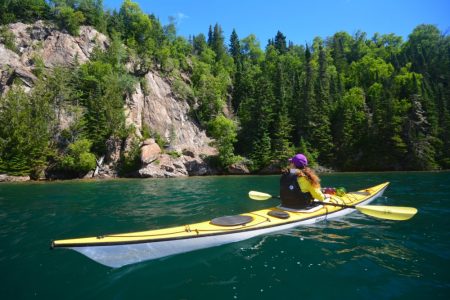 A perfect introduction to sea kayaking and camping on Lake Superior. 2 days kayaking, 2 nights camping and a half-day of kayak instruction.
July 24-26 or Aug 07-09, 2020
One of our longer and more remote trips, and part of Canada's newest Marine Conservation area.
Next offered 2021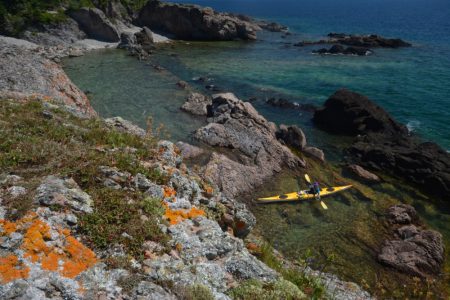 See how the wild, rugged terrain and expansive horizons inspired iconic canvases by Group of Seven artists Lawren Harris, Franklin Carmichael, A.J. Casson and A.Y. Jackson.
July 06- 12, 2020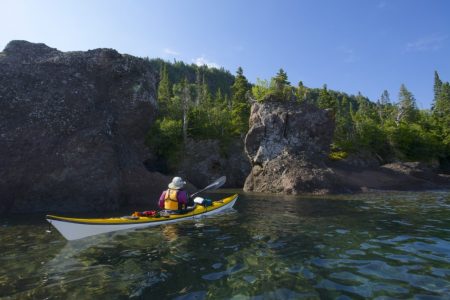 Islands, crazy geology, lighthouses and caribou are all part of this provincial park trip.
Next offered 2021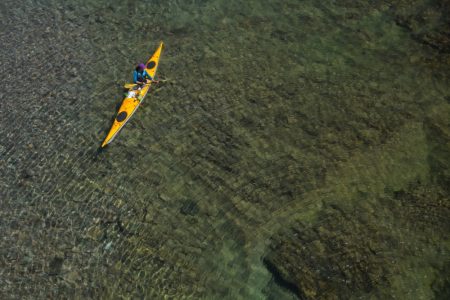 The Pukaskwa Coastal sea kayak trip is a quintessential Canadian paddling route.
July 23- Aug 2, 2020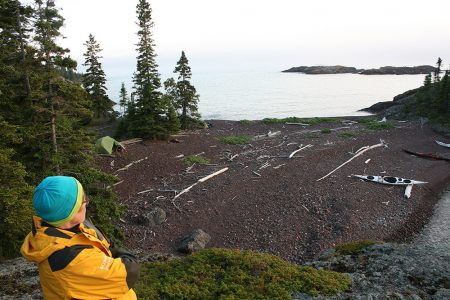 Explore the mythical floating island with other intermediate or advanced paddlers. Splitting the high, fixed cost of getting there makes this trip more reasonable.
Next offered TBD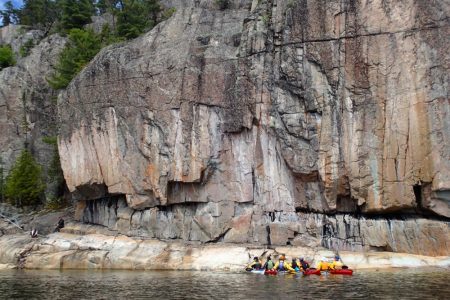 Enjoy the majority of Lake Superior Provincial Park from the water; starting at the Pictographs and ending north of Old Woman Bay.
July 26-31, 2020
Beachy landings, big, awe-inspiring waterfalls, no road-access shoreline all contribute to making this one of our most popular trips.
Aug 09- Aug 14, 2020
If the dates for one of our scheduled trips don't work for you or if you have some ideas of your own, let us know and we'll work together on designing your own custom sea kayak trip on Lake Superior.